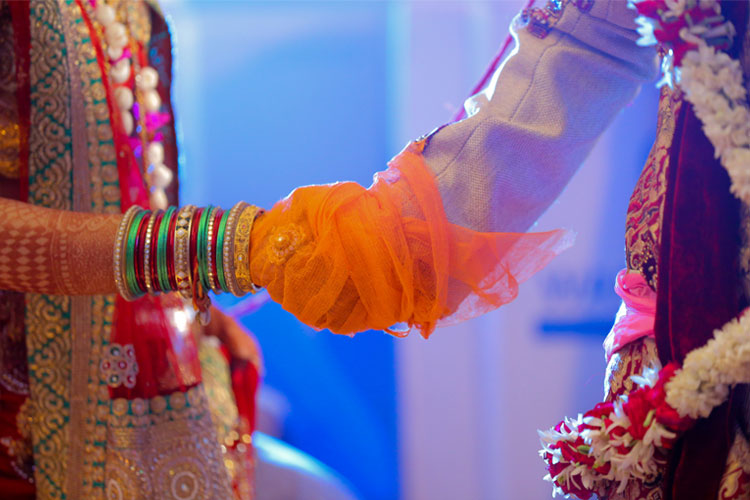 Udaipur, one of the most romantic places on the surface of the earth can spellbind anyone with its magnificent palaces, serene lakes and flourishing natural beauty. It's no surprise that this spectacular city has...
Rajasthan is witnessing an action that is unprecedented in the history of a democracy anywhere in this world. Rajasthan officials enforced a two-day statewide internet ban with arbitrary geographical boundaries. The reason for this...
54 years back, Her Royal Majesty, visited India just after independence in January 1961. She alongside Prince Philip landed at the Delhi airport and was greeted by the Indian President Mr. Rajendra Prasad and...
9 students of Udaipur based engineering college Techno NJR  have been selected for Student Startup Exposure Program of Government of Rajasthan under which 100 students of Rajasthan colleges will be sent to Silicon Valley...
एक इंसान अपनी ज़रूरतें/इच्छाएं पूरी करने के लिए जब दायरा बढ़ाता है, तब-तब इस धरती पर कांड होता है. कभी बहुत ही साफ़-सुथरा जन्नत सा एहसास दिलाने वाला 'पिपलिया जी' गाँव आज वहाँ तरह-तरह...
Places to Visit in Udaipur: