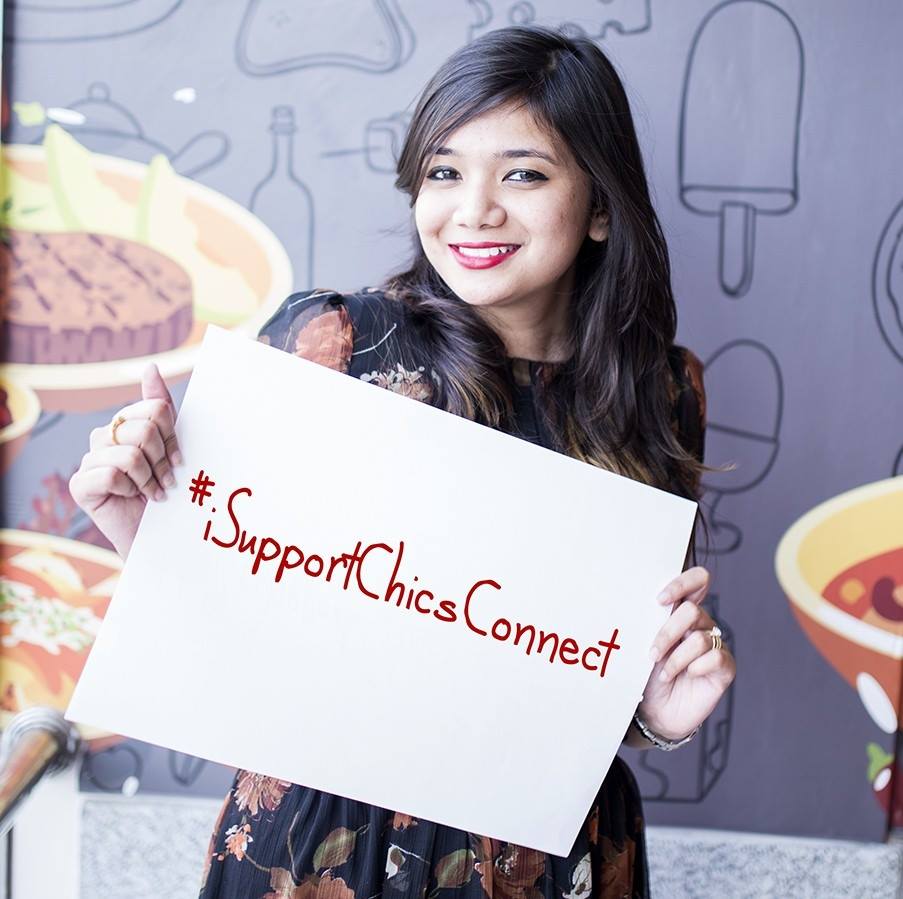 Was blogging ever your professional plan?
I have done MBA-Tech from NMIMS and until college got over, I had no idea about blogging and vlogging at all. So it was never a professional plan but it was rather my destiny. I chose to follow my heart and indulge in fashion-related domains and blogging happened.
What separates your style from other individual style bloggers?
The fact that I don't come from a fashion background, I have a much-unbiased approach and probably a very not so fashion kind of perspective on every fashion story. I am a common girl who is extremely passionate about fashion and writes about views, likes and dislikes. The fact that I am experimental and fearless is what I think defines me. I have always been open to new things and in a closed society like that of India where topics like Lingerie and Brassieres are not usually discussed, I have made an effort to talk about them. I think the willingness to take the challenges and the fact that I come from a technical background makes me stand out from other bloggers.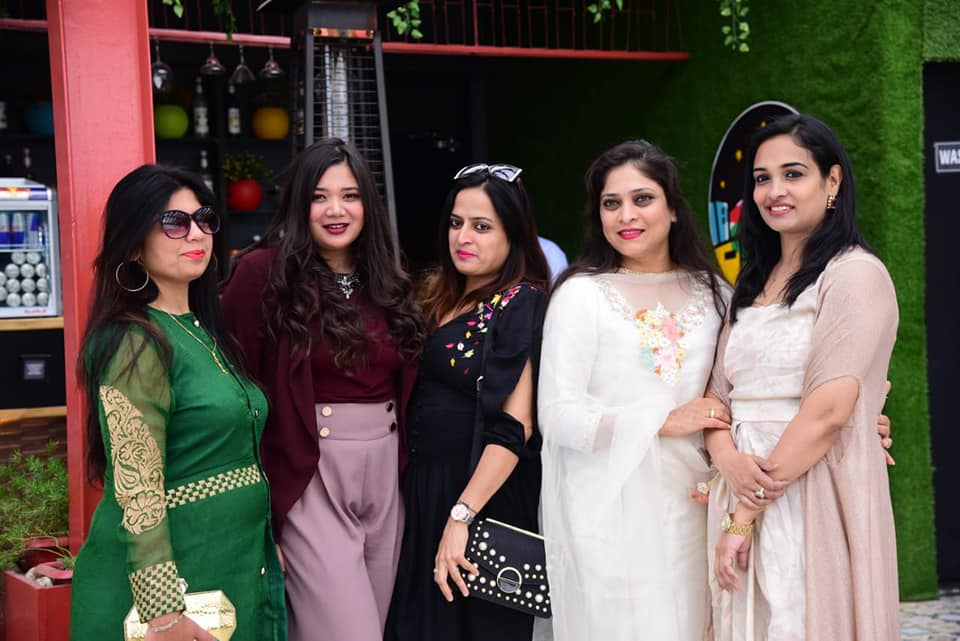 Has your own style changed following the beginning of the Online Blog?
My style always has remained very experimental. Each day is a new day and thus my style changes every day with trying new things and creating new looks.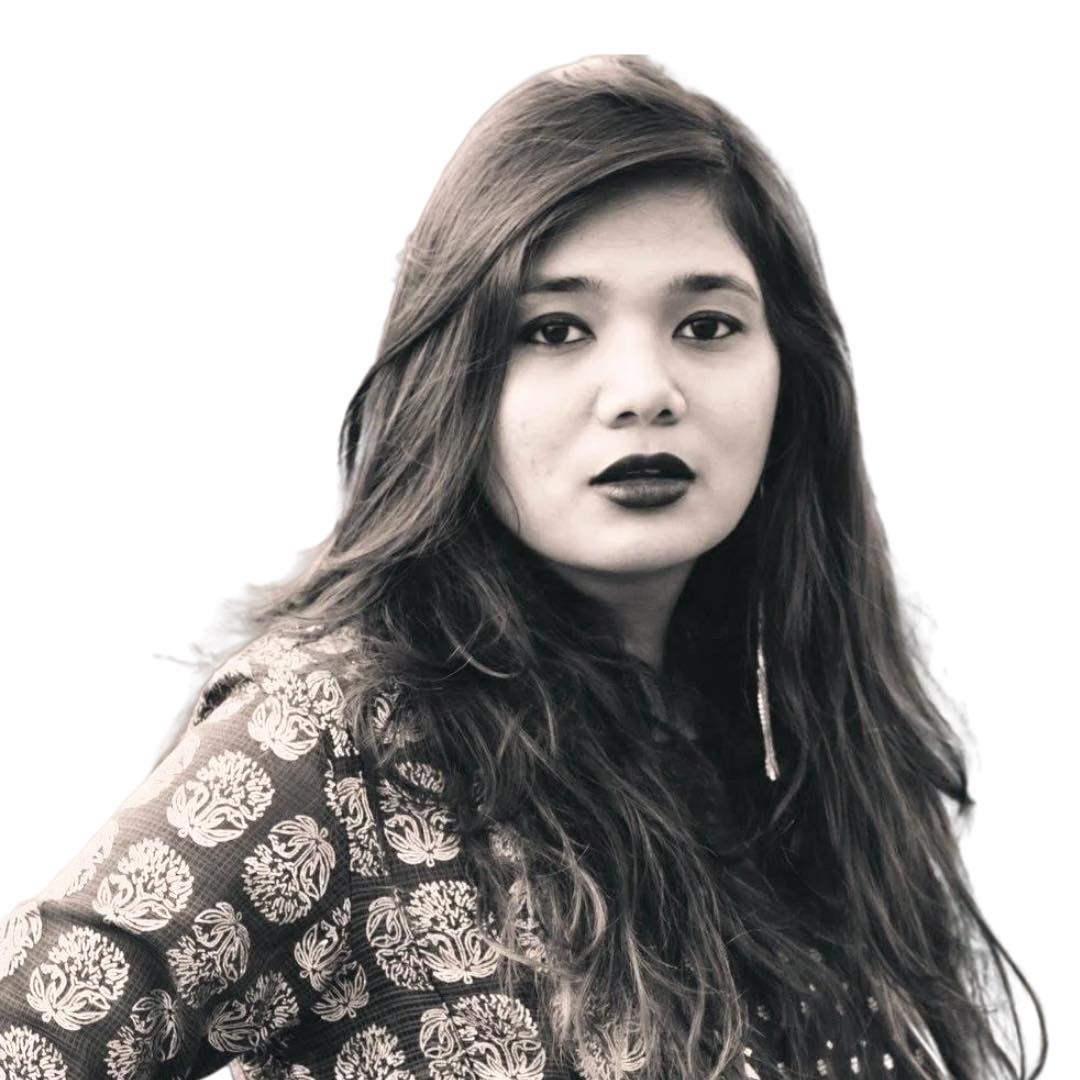 What is the most loved outfit that you've posted as such?
Recently, I have posted an outfit with the Title OOMPH and it is my favourite. It says that you don't need an occasion to look sexy and dress up your best but each day can be your best dressed day. All you have to do is put the right pieces together and create a captivating ensemble.
You have a skill for finding amazing, affordable pieces; what should girls look for to get the most out of their budget?
I believe in four things that can work out for you if you want to dress up very nicely.
Know your personality first, remember who you are? Pick what you like and not what is trending.
Look for quality over quantity
Learn to style the pieces in your closet. 10 pieces in your wardrobe and if each one can be styled in 3 different ways, you can create 30 looks out of it, which is not bad right?
Always remember, you are unique and you can have your own definition of fashion which can be very different from what is trending. Follow your heart and wear what you love, you will definitely look your best.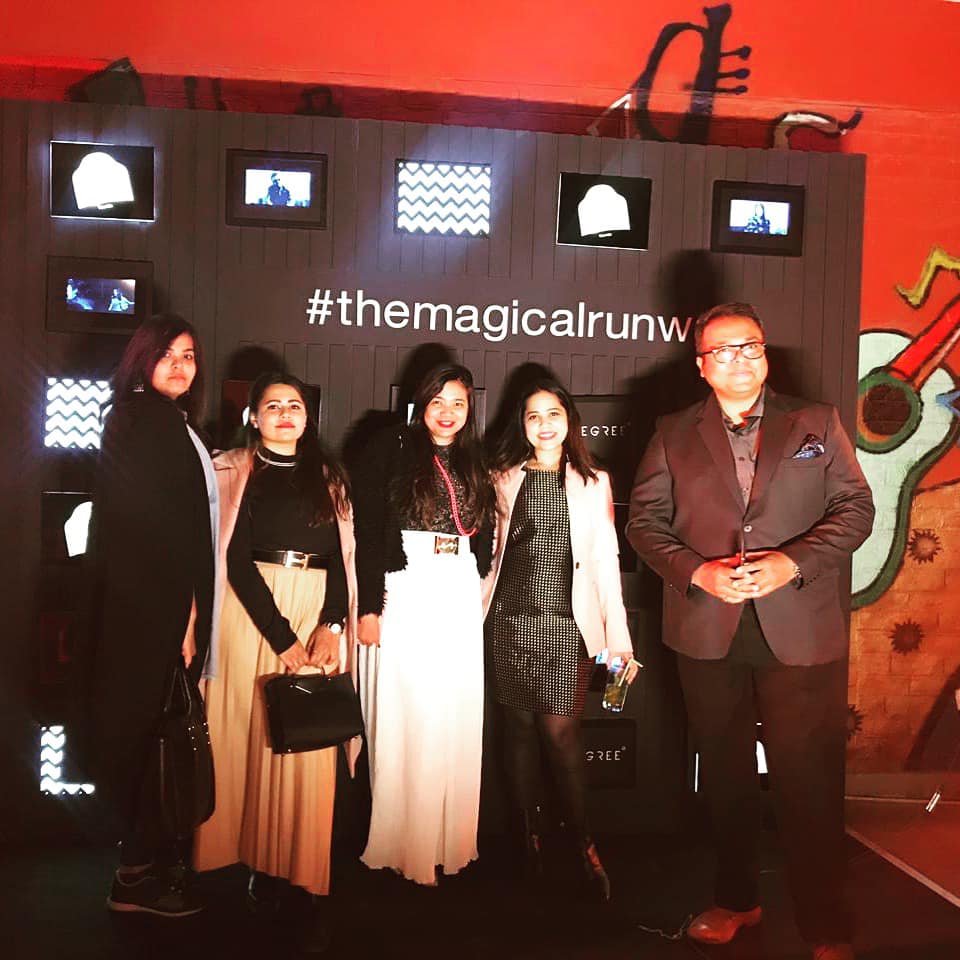 What else are your side hobbies and passions?
I love to paint, write, act, dance and travel. Painting and dancing have always been very close to my heart. I am a drama queen and I guess all the above makes me a fashion and lifestyle blogger.
Do you need to take numerous photos and attempt a great deal of hopes to get a decent last picture?
None of my photoshoots to date has lasted more than 20 minutes. Also, I have always been very camera friendly. Back in college, I had done a course from Anupam Kher's Academy: Actors get prepared in Mumbai and I think the camera friendliness has come from there. I can pose on a road with people watching me and I will be very comfortable.
When was your first grown-up beauty moment which roused you to be a fashion blogger?
The very first time when I actually thought I could do something in fashion was when I won Miss Freshers in my college. I was a scholar and used to study 18 hours a day, top the class etc. Till school, I never thought I could ever be close to fashion, though I always dreamt of being the winner of the beauty pageants. But that is life. It changes every moment.
Are you opening a boutique soon; what sort of arrangements you have for the future?
I am currently working on a very exciting idea, which is very close to our culture and our land. If that happens and gets executed well, it will change the fate of my company Territory of Fashion. We are into the planning phase now and also looking for investments. I am very excited and very passionate about the same.
Where we can find you online?